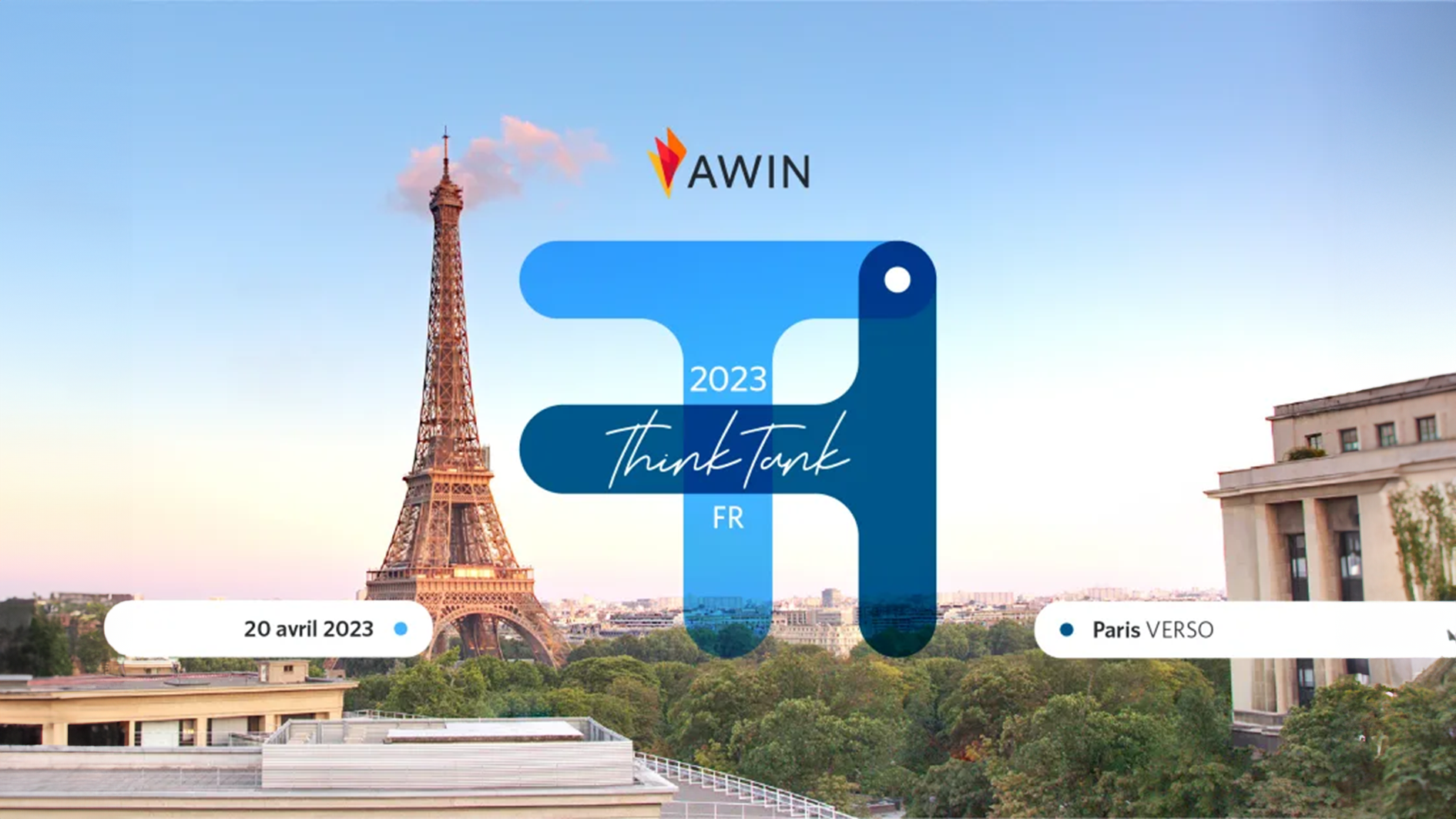 stylink Participants
Theo Fortain (Country Manager FR)
Thida Thiounn (Support FR)
In a Nutshell
Following its success in Berlin, London and Amsterdam, the Awin ThinkTank is finally coming to Paris, bringing together brands, publishers, experts and pioneers from the affiliate marketing industry.
In addition to numerous networking opportunities, ThinkTank offers exclusive master classes and promising speakers. We are looking forward to exciting insights into the latest strategies of the industry and are motivated to stay one step ahead of the competition with our newly gained knowledge!
… for more information about Awin ThinkTank click here!