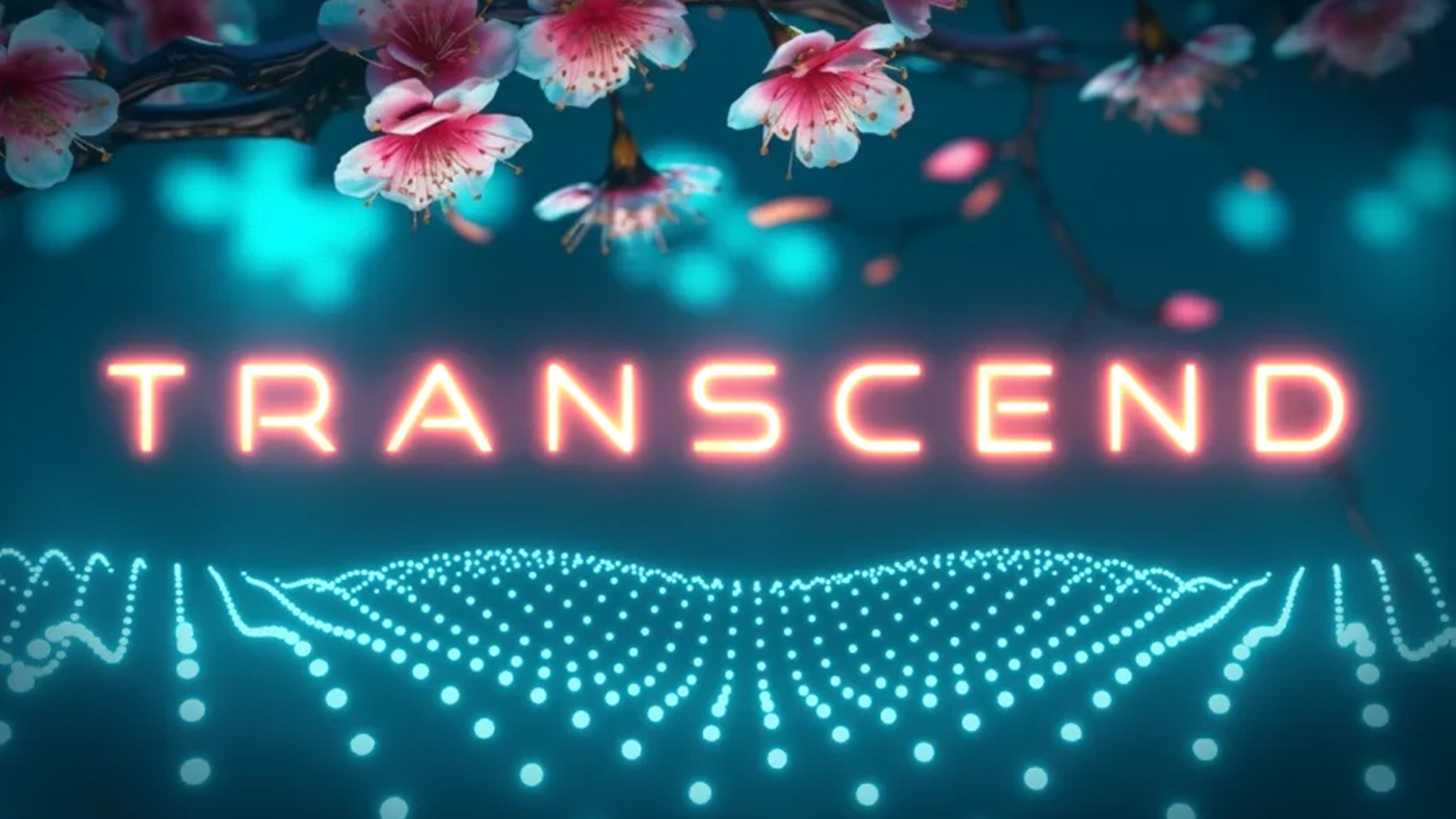 Participants
Annalena Bauer (Director of Business Development)
Michael Elschenbroich (CEO)
Benjamin Brosig (Director Marketing & Operations)                                                                             Catrin Sandner (Director Finance)
In a Nutshell
Get ready to 'Transcend' at Black Tie 2023!
Join us for an unforgettable evening with visionary advertisers, publishers and partners. Immerse yourself in an elegant, futuristic atmosphere featuring a three-course dinner and live entertainment. Whether you're mingling with industry leaders, making connections, or simply enjoying the evening's festivities, it's sure to be a night to remember. Meet us at the event, and let's dance together until 2am at the afterparty!
… more info about the Awin Black Tie Event can be found here!
We will show you how stylink can support you in the pursuit of your influencer and affiliate marketing goals!