Meet the Team
Diversity, creativity and passion are what make up the stylink team: At two different locations within Münster, Germany, more than 12 cultures with the most diverse personalities come together. As a colourful team, we benefit from different individual experiences, be it in influencer, content or affiliate marketing. Together, we work every day to bring content creators and shops together and to achieve the best possible performance for both parties through our know-how. As one of the largest international monetisation platforms, the stylink team is your point of contact for achieving your brand goals. Get to know us!
We love bringing people, inspirations and products together in the shortest possible way!
Partnership Development
Mareike Cappenberg
Head of Partnership Development
Theresa Hauck
Partnership Development
(UK/IE; US; AU)
Sina Friedrich
Partnership Development
(DACH; BENELUX; FR)
Elisabeth Wormsbecher
Partnership Development
(Support)
Irina Komissarova
Partnership Development
(Support)
Laura Weggebakker
Partnership Development
(Support)
Sara Semlits
Partnership Development
(Support)
Canan Wortmann
Partnership Development
(Support)
Country markets
Johanna Alke
Head of UK/IE
Jack Wolf
Influencer Relations Manager
Büşra Cavundur
Country Manager UK/IE
Nina Deimel
Country Manager UK/IE
Caro Trauth
UK Support
Caleb Justin Kraft
UK Support
Yanisa Rongkasiriphan
UK Support
Humad Nisar
UK Support
Kevin Dunkelmann
UK Support
Max Lewe
US Support
Matilde Thomas
US Support
Moyu Li (Niko)
US Support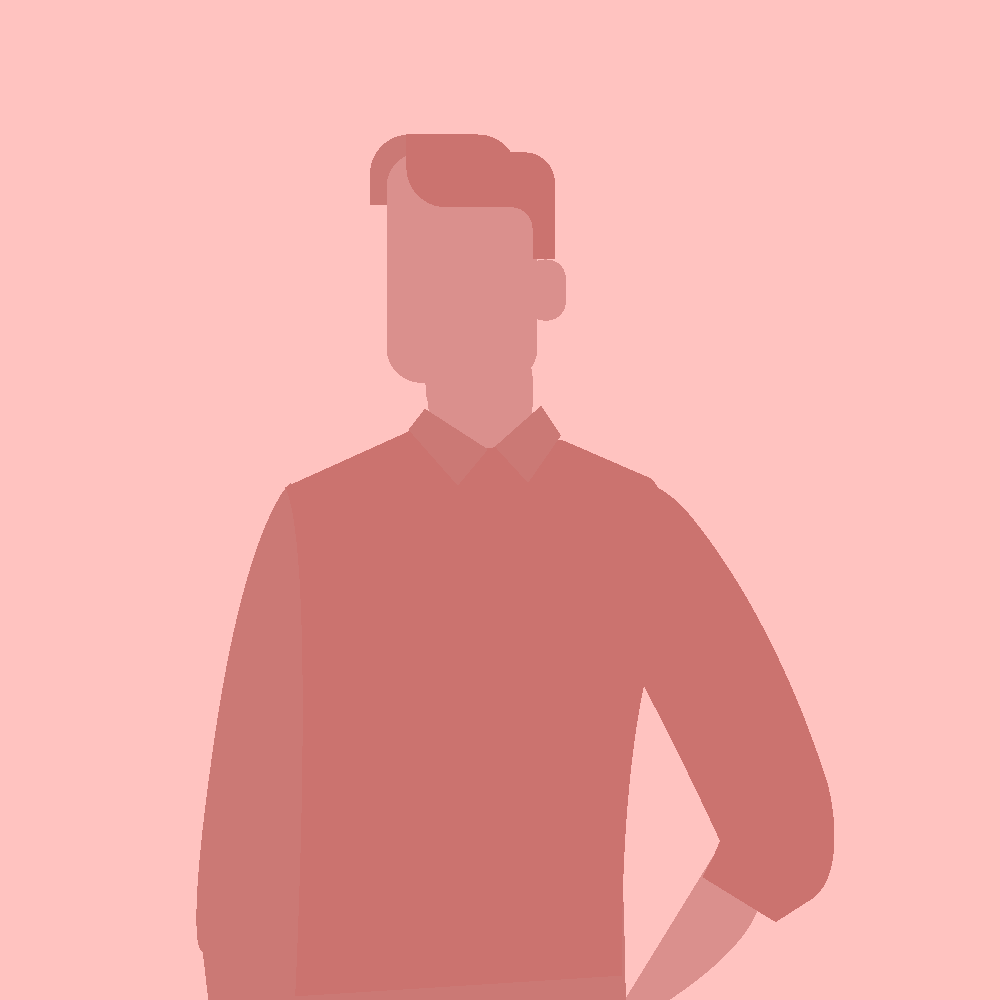 Lars Rohlf
Regional Director AUS
Katia Mogán Roncero
Country Manager AUS
Nadezhda Palazova
AUS Support
Auraya Lertvichayakamol
AUS Support
Svenja Riedel
Country Manager FR
Theo Fortain
FR Support
Thida Thiounn
FR Support
Valentin Klinger
FR Support
Clara Lamping
Country Manager SE
Sandra Hallberg
SE Support
Manuel Killert
Graphic Design Support
Simone Gerhardt
Director of Affilate Marketing
Marc ten Eikelder
Director of Marketing
Sabrina Schlüter
Country Manager DACH
Celina Bietmann
Country Manager DACH
Sina Katolla
DACH Support
Annika Brockmann
DACH Support
Sonja Betting
DACH Support
Hannah Fiefhaus
DACH Support
Tammy Mathis
Influencer Relations Manager
Selin Ciftcioglu
Key Account & CRM Manager
Junette Hellburg
Junior Manager BENELUX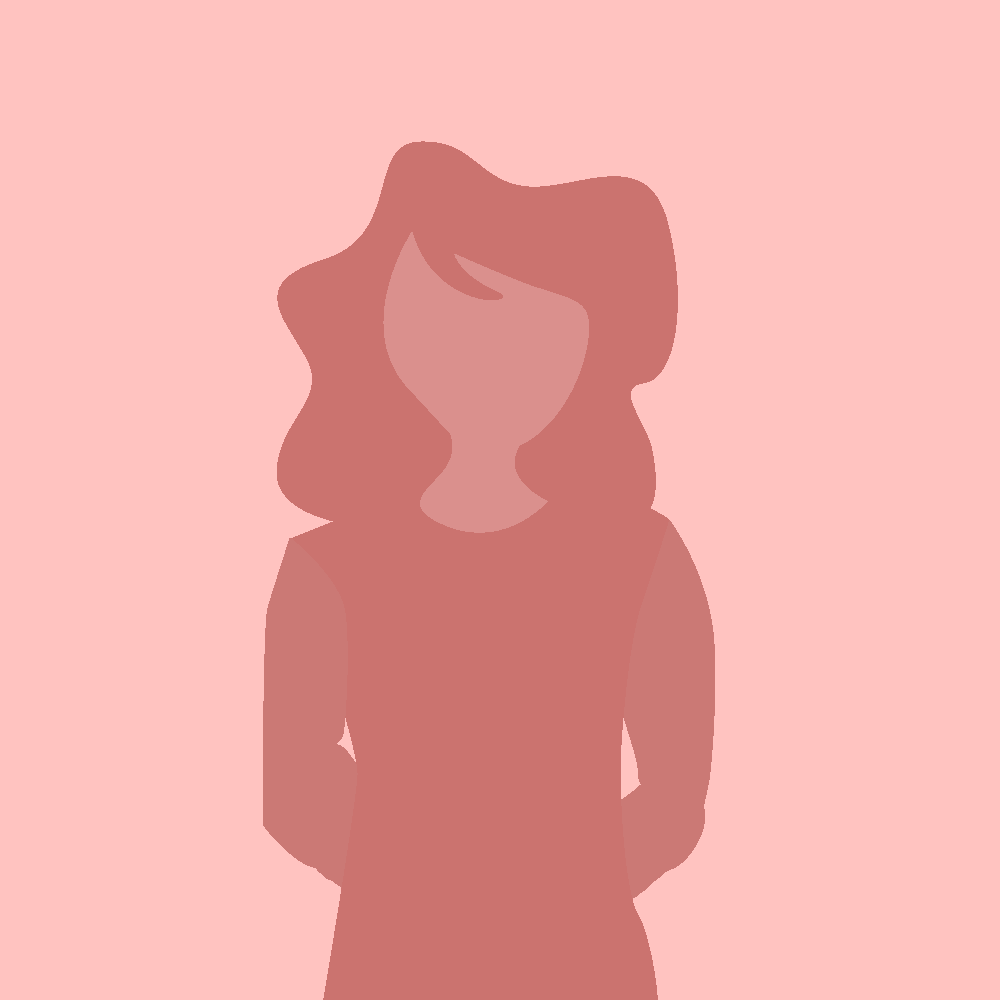 Lisa Schiballa
BENELUX Support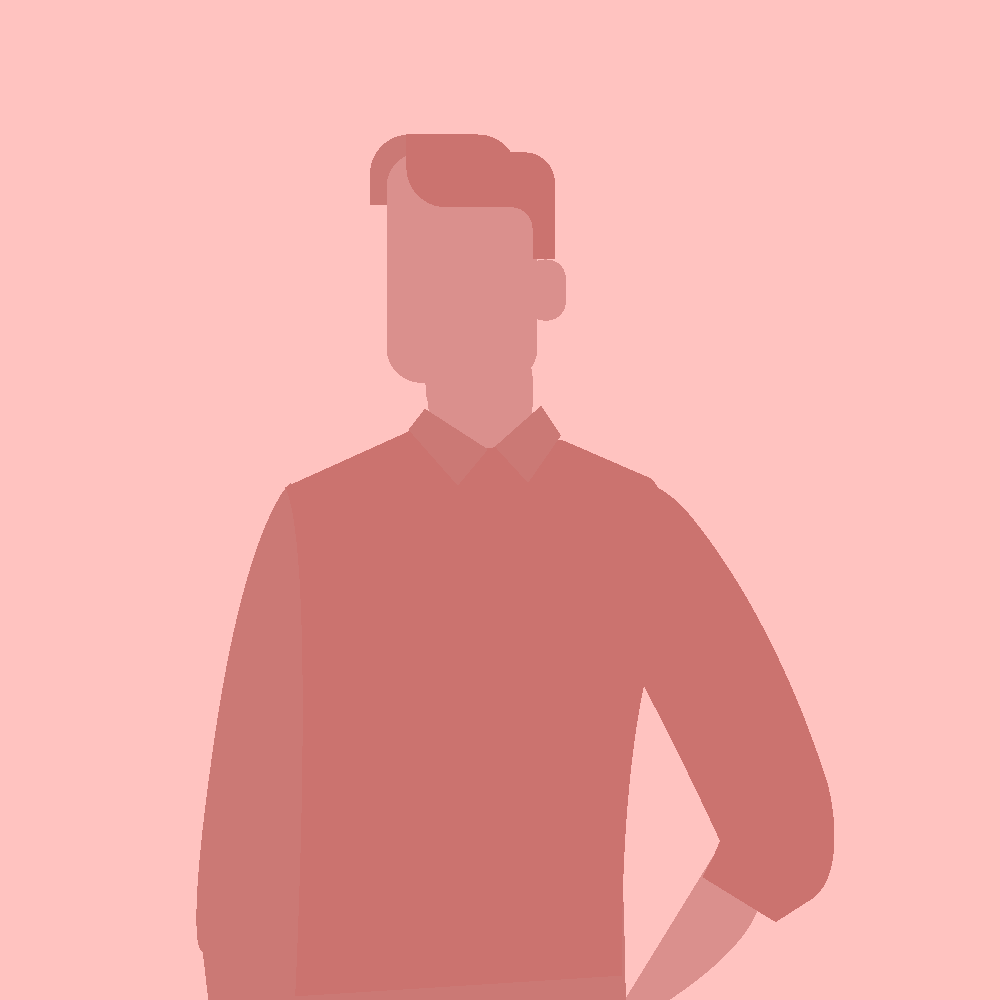 Daniel Ekhorugue
BENELUX Support
Campaign Management
Sarah Binnewies
Co-Head of Campaign Management
Ashley England
Managerin UK/IE
Nina Poggemann
Manager DACH/SE
Pia Winnemöller
Manager BENELUX/FR
Jana Greiwe
Manager AUS/US
Pia Vogeshaus
Manager DACH/BENELUX/FR
Sophie Berg
Campaign Support
read more

Hi, my name is Sophie and I'm a working student at stylink's campaign management. I support the team with all ongoing projects, such as the pre-selection of suitable influencers and the evaluation of campaigns. Furthermore, I take care of the influencer communication and create newsletters and briefings. I'm from Münster and doing my master's degree in business administration at the WWU with the focus on management and entrepreneurship.
Beril Kacar
Campaign Support
Kea Schlein
Campaign Support
Eva Koch
Campaign Support
Sky Inckmann
Campaign Support
Johanna Schulze Thier
Campaign Support
Marketing & Communication
Bo Bettesone
Social Media Manager
Angelika Eirich
Communication and Relation Manager
Caro Hemesath
Graphic Design
Sue Schocke
Social Media Assistant
Michelle Zumhof
Social Media Assistant
Business Development
Veronika Quast
Process Manager
Gina Steinberg
Head of International Business Development
Anna Schengber
Junior Projekt Manager
Joshua Veeh
Business Development
Kara Dilling
Expansion Manager
Vladyslav Bezsmertnyi
Business Development
Pia Gieseler
Business Development
IT
Geoffroy Gobert
Senior Staff Engineer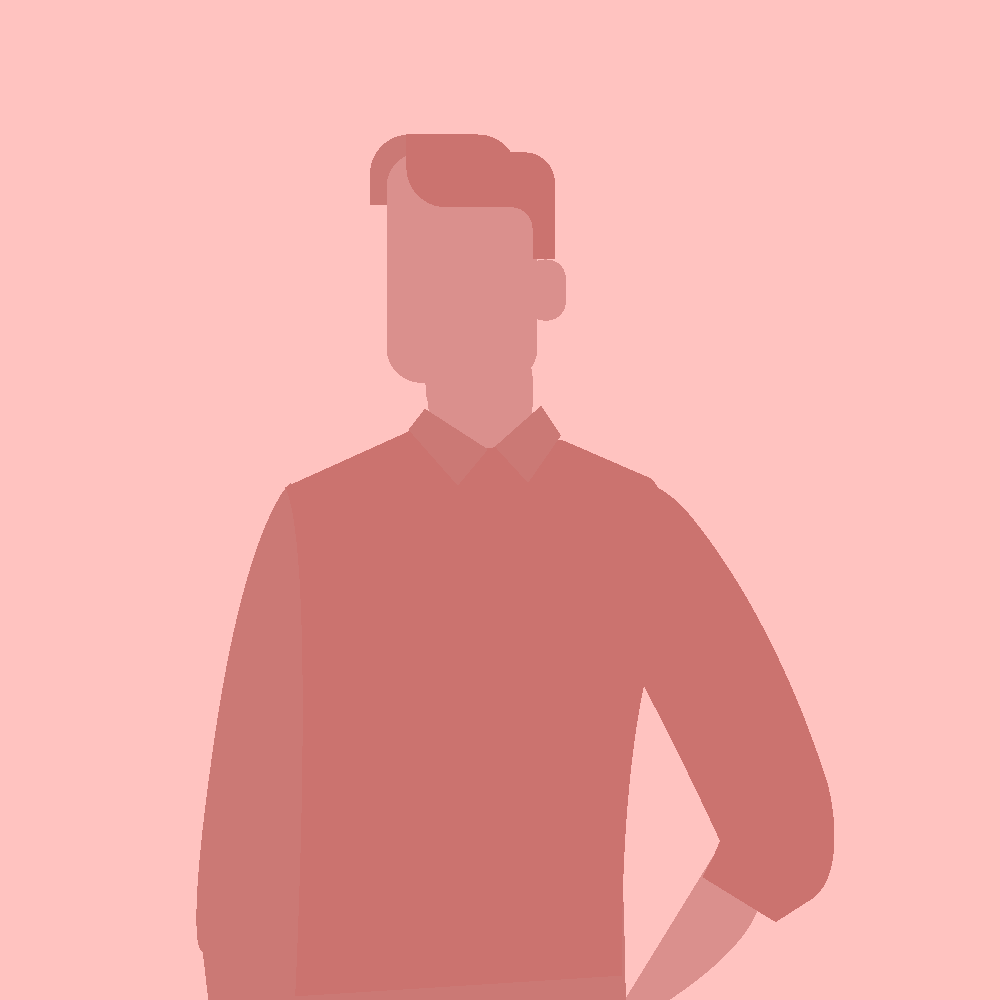 Raik Osiablo
IT Developer
Burkhard Steinchen
IT Manager
Sabrina Gemsa
IT Manager
Svetlana Rother
Web Developer
Mamadou Diallo
IT Operations
Accounting
Sabine Gruß
Financial Accountant
Olga Martemjanova
Financial Assistant
Tabea Franz
Cashouts
HR
Leonie Müller
HR
Capper
Feel good Manager
Daniel Fels-Griese
Office Manager
Management
Michael Elschenbroich
COO
Sven Goik
CEO